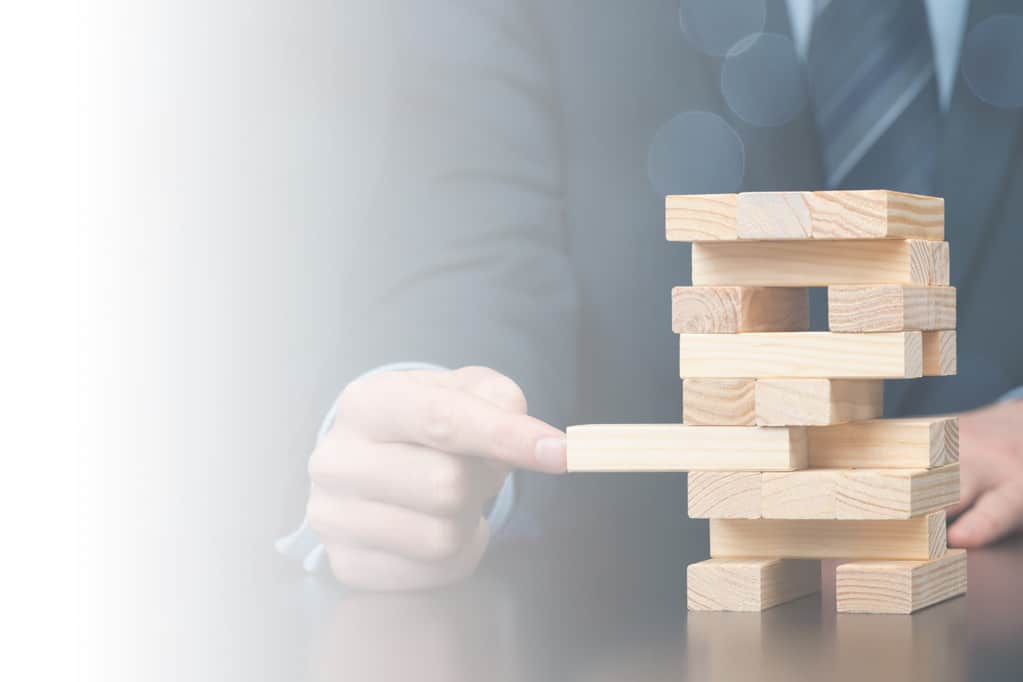 activ.SHEQ – Risk Management Apply a Systematic
Management of Risk
Identify hazards/works task lists, apply them to activity (projects) and maintain a working risk register. Ensure risk assessments are carried out in accordance with company policy and are available for review. Implement a managed process that calculates the level of initial risk and the risk level following any mitigation. Flag activities which can proceed, need monitoring, require urgent action, or should not proceed. Provide visibility of all risk information to appropriate staff at project or business unit level.A flexible, comprehensive solution that can also monitor Risk, Training & Qualifications, Permits and Waste. Records all your SHEQ operations and offers carefully designed Information Management reporting.
Customize your Risk Register
Use workflow to reduce administration
Comprehensive reporting tool that allows you to analyse your Risks
Start small and extend later
activ.SHEQ is low risk, tried and tested and comes with a full support package to give you complete peace of mind:
See what activ.SHEQ Risk Management
can do in 1 minute
Our prime focus is to help our clients identify those areas where they can improve their performance.  We do this by measuring their business processes and monitoring their procedural compliance.