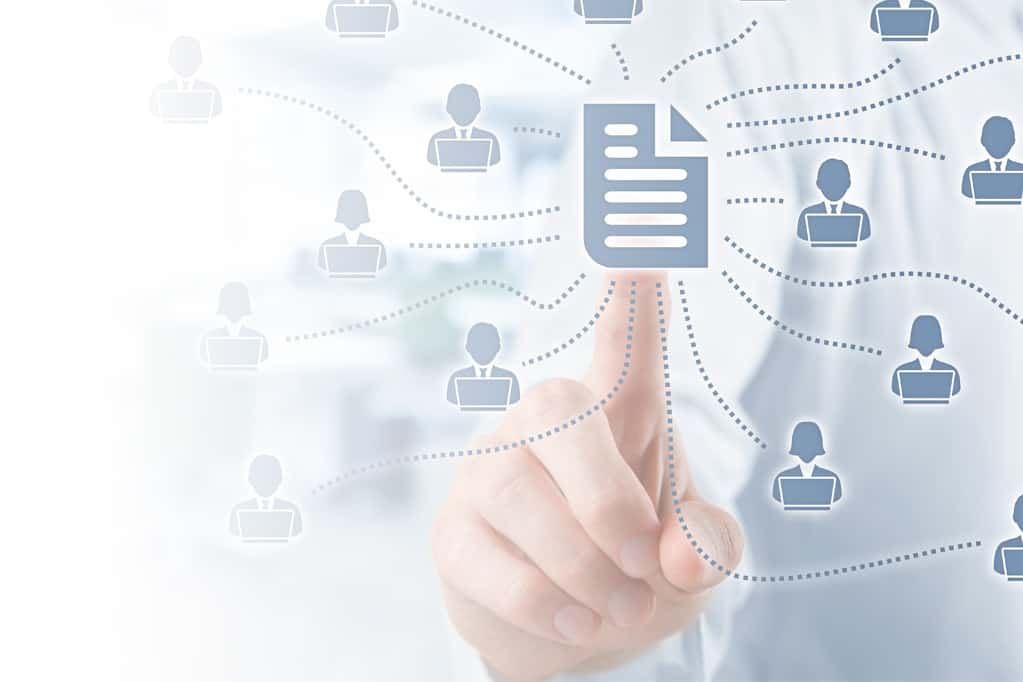 activ.SHEQ – Skills & Training activ
.SHEQ - Skills & Training
Your Most Important Resource
is Your People
Maintain a central register of all the people you use, together with details of their skills and any training they have undergone. You can also hold details of their core competencies, qualifications, details of the projects they have worked on and their performance on those projects. Track the expiry of accreditations and use workflow to reduce the administrative burden in managing this information. Use the reporting tool to match people to requirements and availability.
Customize the information you hold
Use workflow to reduce administration
Comprehensive reporting tool that allows you to analyse all information
Start small and extend later
activ.SHEQ is low risk, tried and tested and comes with a full support package to give you complete peace of mind:
See what active.SHEQ Skills & Training
can do in 1 minute
Our prime focus is to help our clients identify those areas where they can improve their performance.  We do this by measuring their business processes and monitoring their procedural compliance.