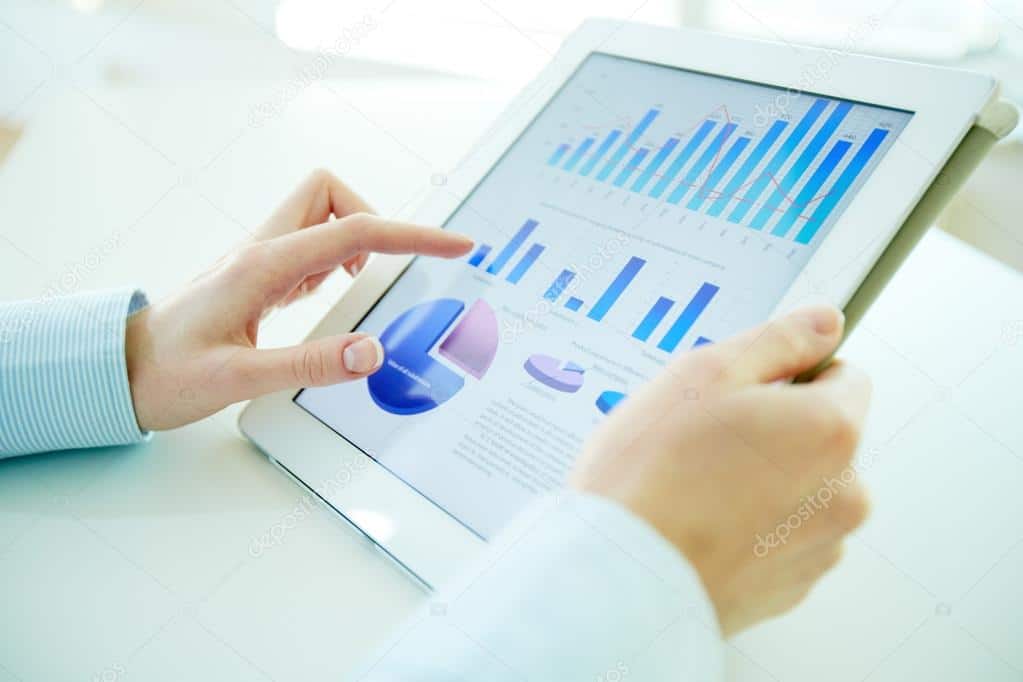 activ.SHEQ Safety, Health,
Environmental and Quality
activ.SHEQ, a comprehensive health & safety solution designed with a huge range of information management, reporting and analysis tools, automated alert and notification features, and full interactivity. Includes modules to meet your operational needs including Near Miss, Inspections, Audits, Site Returns and Quality Issues. The system reduces management time, increases operational efficiency and puts you in control, enabling real time insight and interpretation of all your SHEQ functions.
A flexible, comprehensive solution that can also monitor Risk, Training & Qualifications, Permits and Waste. Records all your SHEQ operations and offers carefully designed Information Management reporting.
Customise your inspections and audits and adjust them to meet your changing needs over time
activ.SHEQ automates many of the things that take up so much of your time, ensuring they are actioned in a timely fashion;
Comprehensive reporting that allows you to analyse your supplier data and focus on the most capable and best performers;
Designed to meet any site Inspection/Audit need; start simply and expand later as required:
activ.SHEQ is low risk, tried and tested and comes with a full support package to give you complete peace of mind: