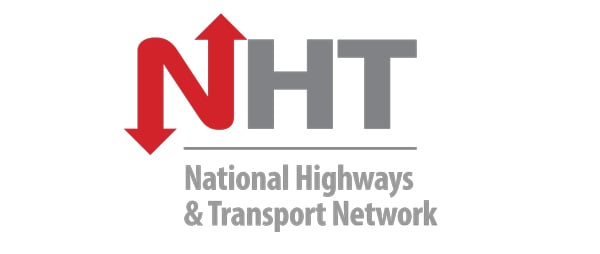 Health, Safety & Environmental
Eight years ago, we were asked to help provide a solution to measure outcomes for the National Highways and Transport network.
With the assistance of SWHSIG, a 12-page questionnaire was born,covering key issues with every element of Highway & Transport services offered by a Highway Authority.
Ask any Local Authority if they consult the public, and the answer will be yes. Ask if they can compare those results with other Las, and the result is usually different – every Authority tends to design its own questionnaire, and ask different questions, and at different times of the year.
Using eContrack, over 115 Authorities have annually asked their residents a range of the same questions in a postal survey for the last eight consecutive years, managed by leading market research company, Ipsos MORI.
In real terms, that means we've helped 2,353,776 members of the public to have their say, enabling a huge amount of data capture to be made available to Local Authorities.
The raw data is fed into our eContrack databases, which collates and analyses 49,117,372 bits of data to provide bespoke comparison reports, results on individual questions and reports by themes – such as cycling & walking – and the ability to visualise responses to each question on a map instantly.
Easy access to this publicly available data is provided through one of our front-facing websites, maintaining full accountability and transparency.
"The National Highways and Transport Network Public Satisfaction Surveys are key to ensuring that councils deliver high value services that local residents rightly demand.

The results mean we all can gauge and assess performance in those areas that residents see as most important.

More importantly, the surveys give people a chance to influence decisions about services and how they are delivered. Even if they don't normally get involved.
So I hope that councils use the satisfaction survey data and other data creatively and positively to give them a more complete picture of customer perceptions to analyse the technical quality of carriageways and footways as revealed by detailed surveys undertaken by highway authorities to track where money's being spent and to identify best practice and improve service delivery"
– Robert Goodwill MP, Parliamentary Under Secretary for State for Transport
If you'd like to find out more about eContrack,  click here.