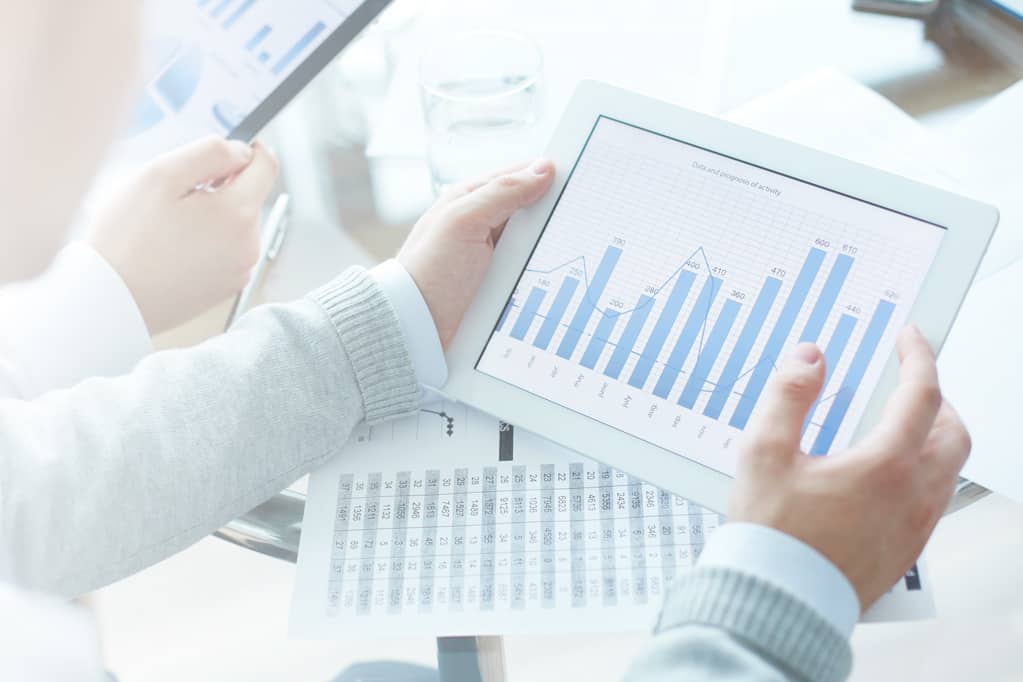 activ.Benchmark

Your benchmark
performance defined
Powerful, flexible and yet simple to use, activ.Benchmark provides all the tools necessary to benchmark performance within an organisation and between different organisations. You can define your own performance measures, set your own targets, control data anonymity and create your own reports to benchmark performance between organisations.
activ.Benchmark leaves you in control, you can adapt it as your needs change;
activ.Benchmark takes away the pain, by automating your benchmarking process;
activ.Benchmark allows you to define your own reporting;
activ.Benchmark is designed to meet any benchmarking need;
activ.Benchmark is low risk, tried and tested, and fully supported:
See what activ.Benchmark
can do in 1 minute.
Our prime focus is to help our clients identify those areas where they can improve their performance.  We do this by measuring their business processes and monitoring their procedural compliance.
Performance & Benchmarking Products