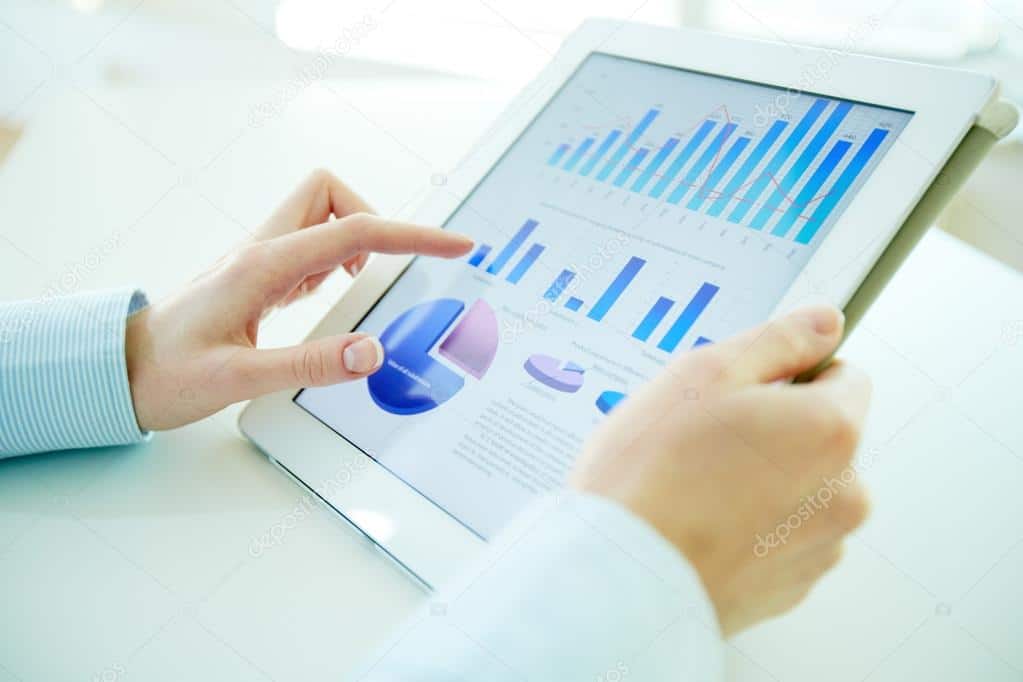 activ.PI On-line Positive
Intervention Solution
Capture positive behavioural safety interventions and resulting corrective actions on line using our Positive Intervention solution, activPI. It lets you set up your data recording to suit your specific requirements to allows your extended team mobile device data collection. The powerful suite of reporting and analysis tools including dashboards give up to the minute analysis of intervention trends within your operations. activ.PI is a low risk, tried and tested solutions and comes with a full support package to give you complete peace of mind.
activ.PI leaves you in control, you can customise your Positive Intervention process to meet your changing needs
activ.PI takes away the arduous task of managing your Positive Intervention program by automating outcome action tracking - things that can absorb so much of your time and ensuring they are actioned in a timely fashion
activ.PI provides a tabular set of results allowing you to analyse your PI and Action data, focus on your strengths and address your weaknesses to improve your performance
activ.PI is designed to meet your company needs, you can start simply and expand later as required
activ.SHEQ is low risk, tried and tested and comes with a full support package to give you complete peace of mind:
See what activ.SHEQ
can do in 1 minute
Our prime focus is to help our clients identify those areas where they can improve their performance.  We do this by measuring their business processes and monitoring their procedural compliance.