What m2i.SHEQ can do for your business
Is your organisation struggling with managing health and safety issues and compliance using outdated spreadsheets? Or has your business expanded to multiple sites with diverse suppliers who require certification? Look no further than m2i.SHEQ software. Our bespoke software is tailored to meet your unique needs and provides a comprehensive and flexible business solution that monitors and manages health and safety, environmental, and quality issues in the workplace.
With m2i.SHEQ, you can easily track and manage all aspects of compliance, ensuring that you meet all necessary regulations and standards. Our software is highly agile and can be customized to fit your business needs. Say goodbye to outdated spreadsheet-based systems and enjoy peace of mind knowing that your workplace is safe and compliant with SHEQ.
Switch to m2i.SHEQ software today and take your health and safety management to the next level. Don't let outdated systems hold your business back. Contact us today to see how we can help you improve your health and safety management.
The benefits of m2i.SHEQ
Quite simply our Health & Safety, SHEQ software will provide you with peace of mind when it comes to managing and monitoring health and safety in the workplace.
We focus on helping our clients identify those areas where they can improve their performance such as compliance or accidents at work.
Our low-risk software business management system, SHEQ also has a complete support package designed to save your company time and money.
m2i.SHEQ is designed to help you manage all aspects of your business:
Business Improvement
Environment
Health & Safety
Operations
Quality
Our software is designed for easy access and management, providing you with the information you need when you need it from a desktop or a mobile device in real time.
Key Features of active.SHEQ
SHEQ captures, analyses and compares performance across your organisation, up and down your supply chain or within your peer group.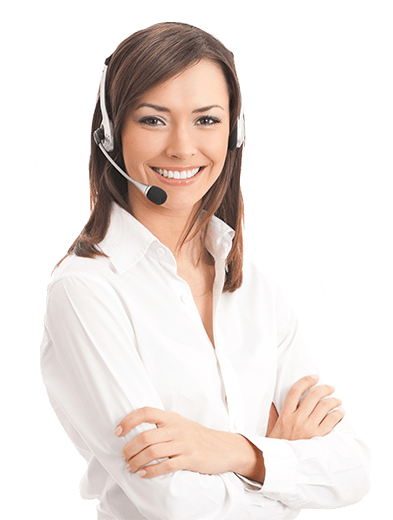 By measuring business processes, monitoring current practices and procedural compliance, prompting action plans, and targeting training, we help organisations improve business performance.
Measure2improve are business improvement specialists. Contact us today and let us know how we can help your organisation.
Performance Management Case Studies
See what our software has done for some of our House Builder, Contractor and Water Company clients.
SCF offers efficient construction, residential and consultancy frameworks for public sector organisations. m2i provides a robust and effective management system to manage their construction.