Manage, record & benchmark
Have you outgrown your current H&S management system?
At measure2improve we have a proven track record of helping organisations, regardless of their size or shape, to effectively monitor and manage essential components such as health and safety management software. Our team of experts works closely with each client to develop tailor-made software solutions that not only address health and safety risks but also monitor and track environment and quality processes while meeting compliance obligations.
Our flagship software is highly flexible and comes equipped with features such as audit trails, real-time monitoring, status reports, and workflow management. Being web-based, it can be accessed on smart devices, allowing users to easily log, track and manage data and practices.
We work collaboratively with our clients to determine their specific needs, delivering a complete solution that includes configuration, data conversion, data capture, process automation, security, reporting, training, and implementation.
If you're still relying on spreadsheets to track and manage your health and safety data, it's time to talk to us at measure2improve. Our bespoke software solutions are designed to streamline your processes, enhance productivity and ultimately save you time and money.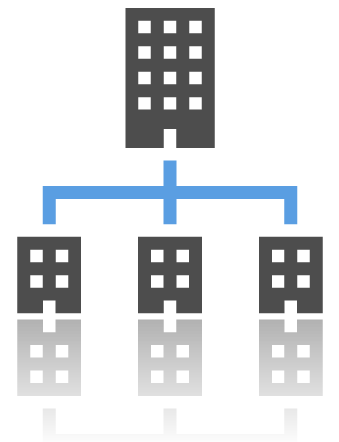 Flexible
Customise your inspections and audits and adjust them to meet your changing needs over time.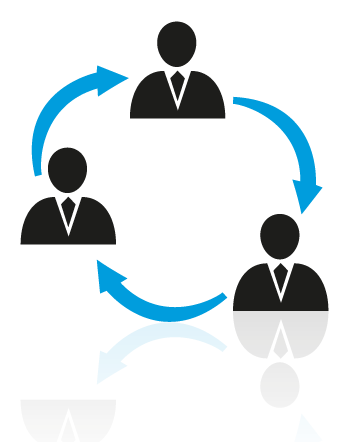 Automated
m2i.SHEQ automates many of the things that take up so much of your time, ensuring they are actioned in a timely fashion.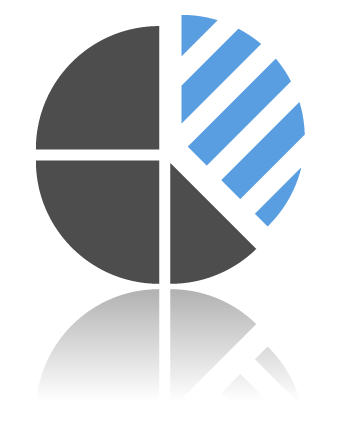 Reportable
Comprehensive reporting that allows you to analyse your supplier data and focus on the most capable and best performers.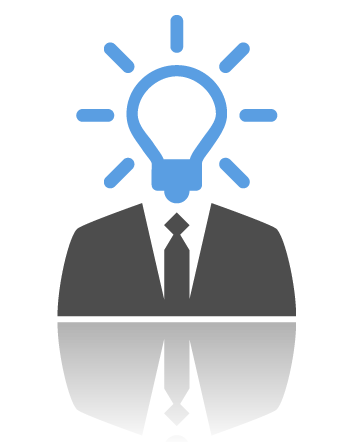 Workflow
Creates a sequence of tasks from start to finish to deliver efficient work practices with data analysis.
Please leave your contact details including your phone number and one of our team will call you back.
We can also arrange an appointment to have a virtual walkthrough of the management system so you can see what our software does, how it works and what it could do for your business.
Performance Management Case Studies
See what our software has done for some of our House Builder, Contractor and Water Company clients.
SCF offers efficient construction, residential and consultancy frameworks for public sector organisations. m2i provides a robust and effective management system to manage their construction.
A Quick Overview of our health & safety software
Management software for all aspects of your safety, health, environmental & quality operations.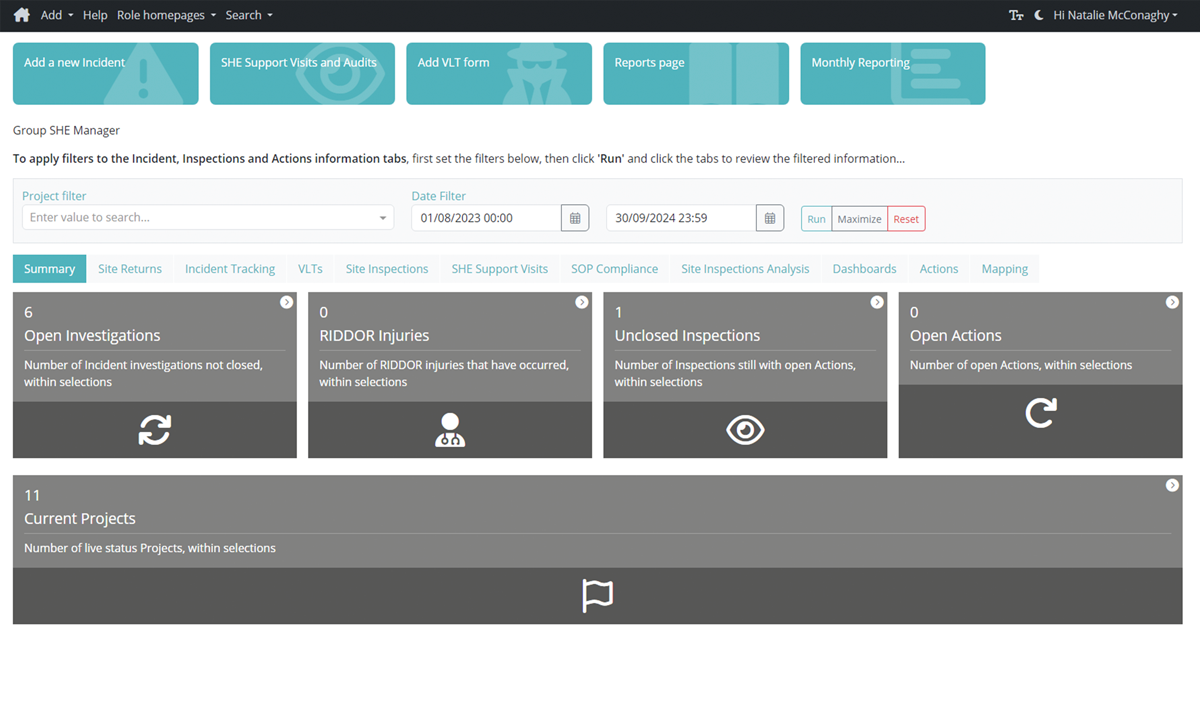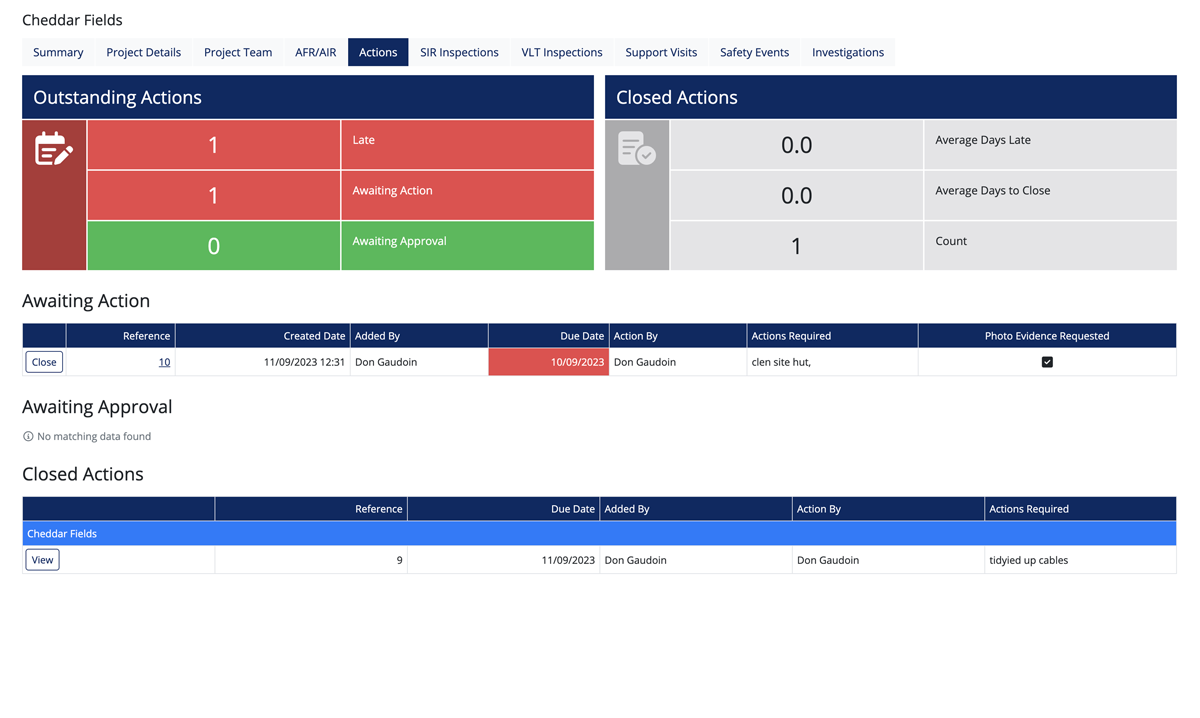 Slide 1

Cutting edge Health & Safety Software
A project-based system to capture, track and analyse your operational health & safety data. m2i.SHEQ will support your organisation's health & safety regime with automated workflow, alerts of non-conformance and dashboard reporting.
Slide 2

Touch of the button H&S reporting
• Inspections and Audits
• Track and manage incidents
• Investigations & root cause incident analysis
• Action tracking and closure on inspections, audits and incidents
• GPS and mapping
• Calculation and reporting of SHEQ KPIs by business unit (e.g. AFR)
• User and Management dashboards
Slide 3

Safe, secure and accessible
m2i.SHEQ is hosted on our secure servers with automated backup and server redundancy; all you need is access to the internet. It is a powerful and easy to use system with built-in forms and reporting engine that runs on desktops, tablets and smartphones. m2i.SHEQ is scalable from 5 to 5,000 users.

We are always easy to deal with and have a wealth of experience in supporting companies both large and small with their performance management.