Measuring performance
measure2improve is a dynamic, forward-thinking, customer-focused organisation developing and delivering products and services to improve performance.
We provide a complete range of consultancy, software and support services to help our customers to capture, analyse and compare performance data, manage their supply chains and their health & safety activities.
We believe in simple solutions that are practical and easy to implement. We have developed straightforward web based applications that require little or no training, and we work with our customers to ensure that they have appropriate processes in place to collect and analyse the data they need.
Our team has a wealth of sector and industry experience and, combined with our bespoke performance measurement software – m2iActiv. – we are able to apply our skills to any organisation in any sector.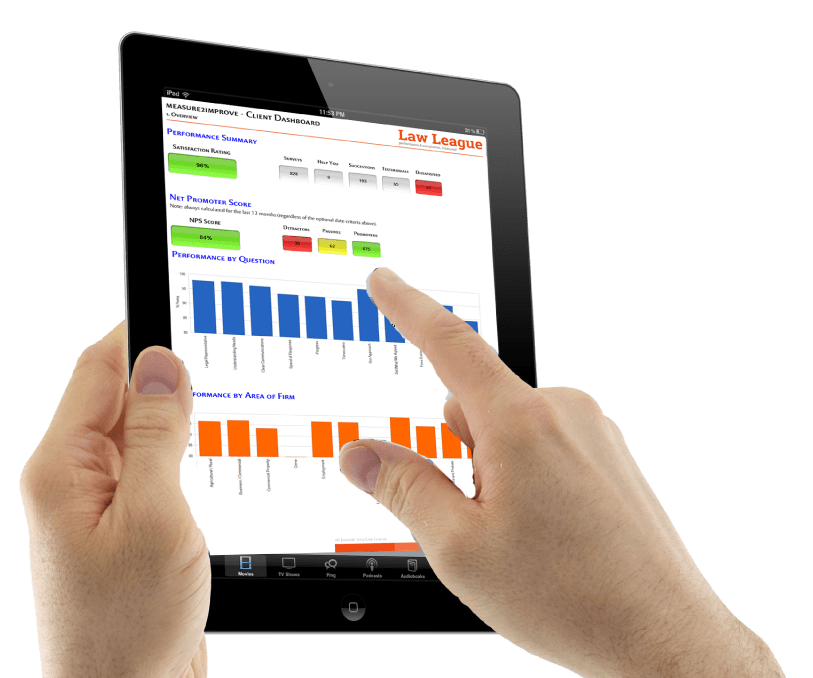 Our Accreditations
We are committed to continuously improving both the products we develop and the services we offer to our clients. We have embraced ISO and built this into all our operational activities and management processes. Our own internal implementation of our 'm2iActiv' software is configured to support the implementation of ISO at all levels.
We have ISO 9001 (Quality Management Systems), ISO 20000 (Delivering IT Services) and our ISP (Rackspace) has ISO 27001 (Information Security Management Systems).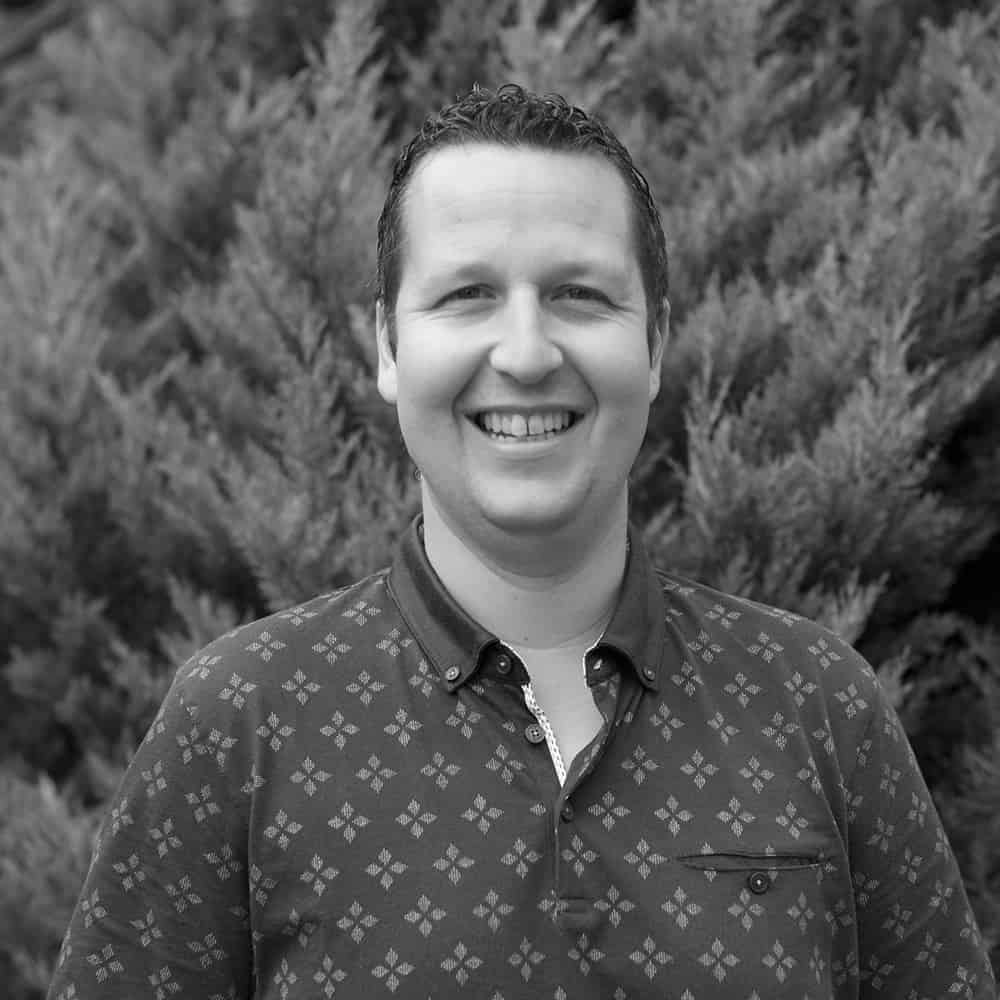 Richard Howard
Managing Director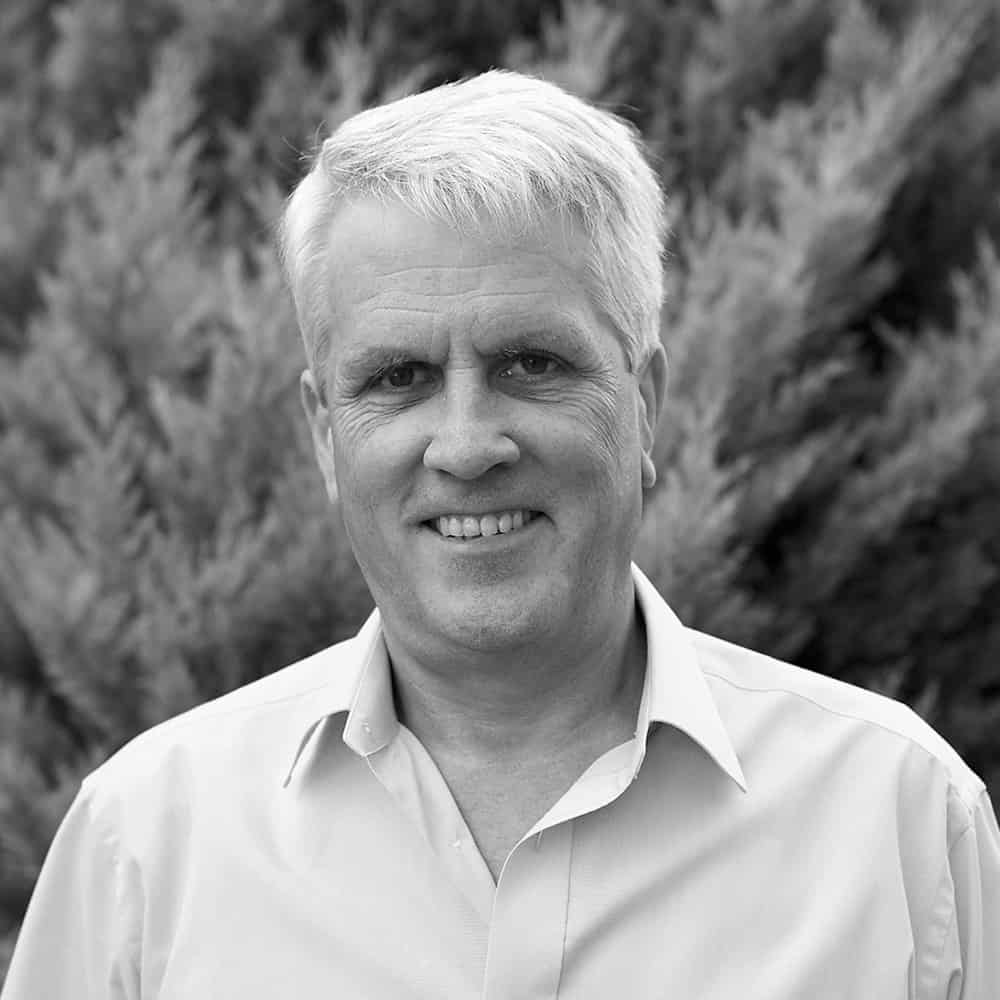 Simon Pinkney
Commercial Director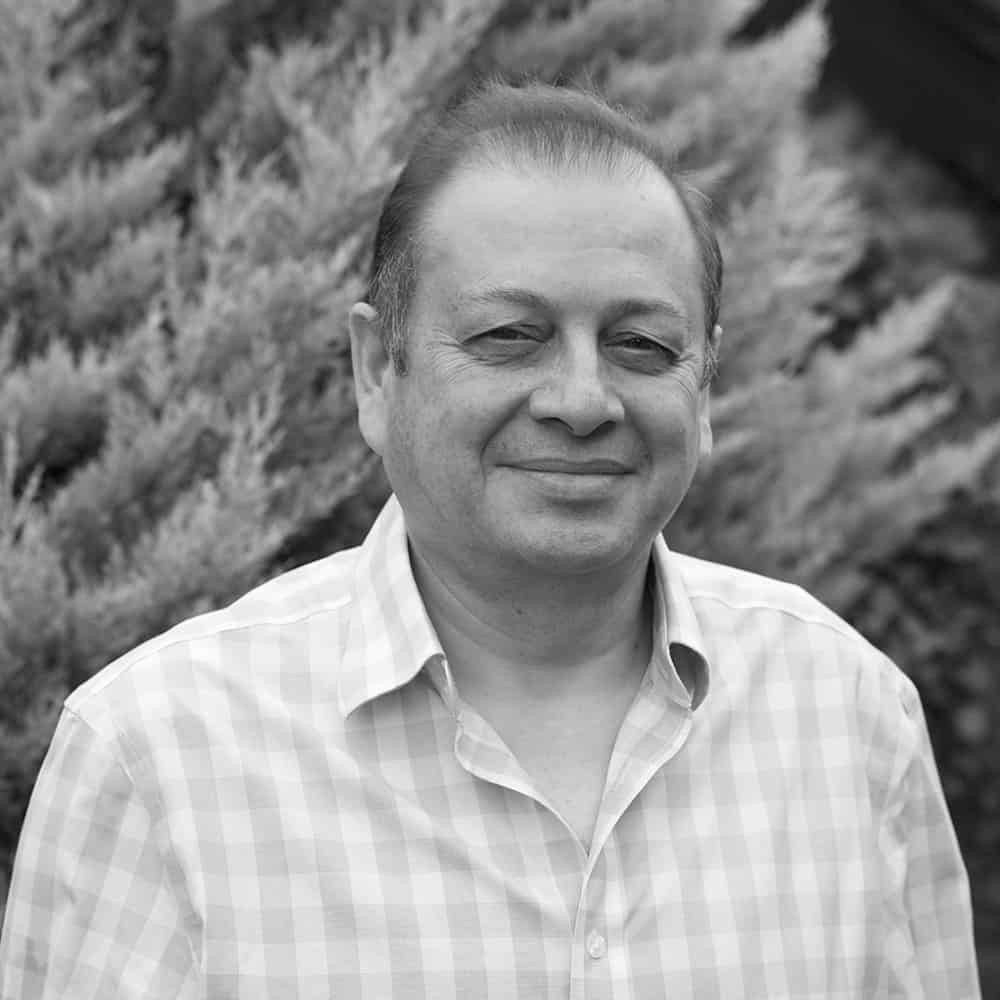 Donald Gaudoin
Innovations Director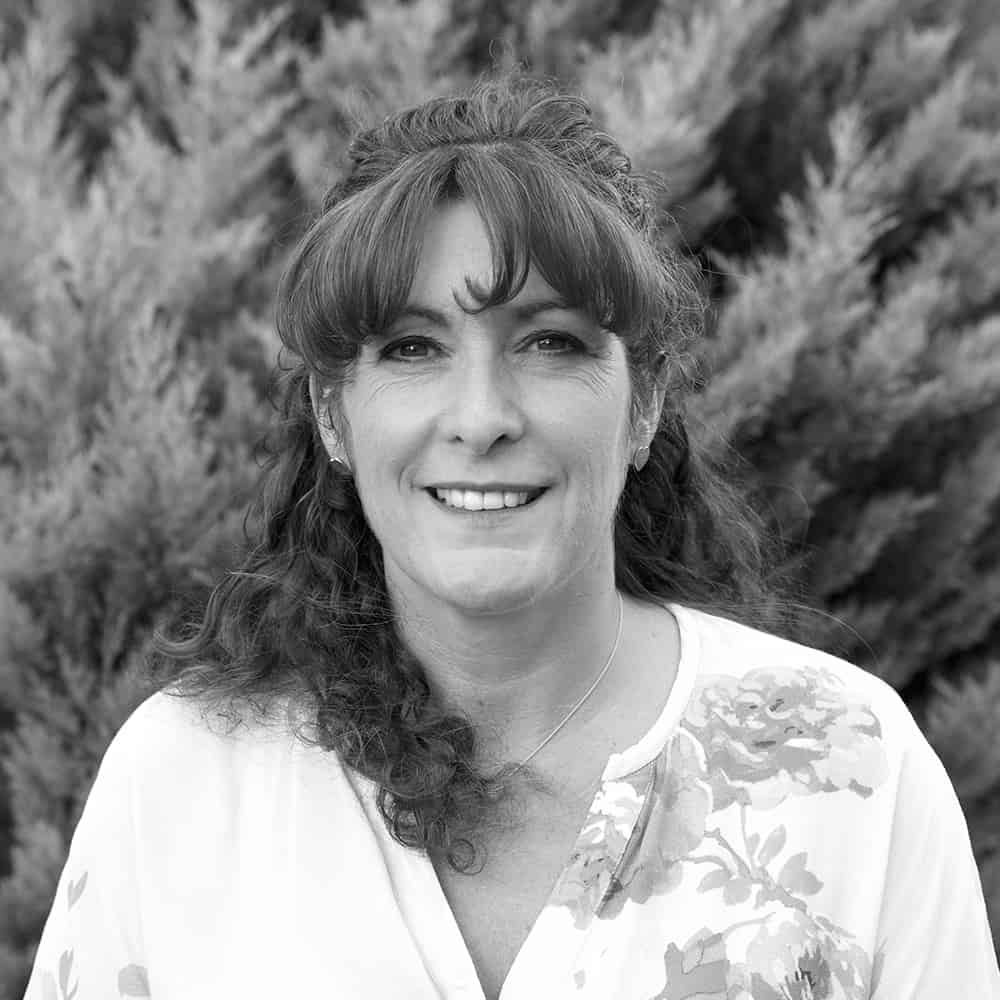 Sharon Andrews
Sales & Marketing Director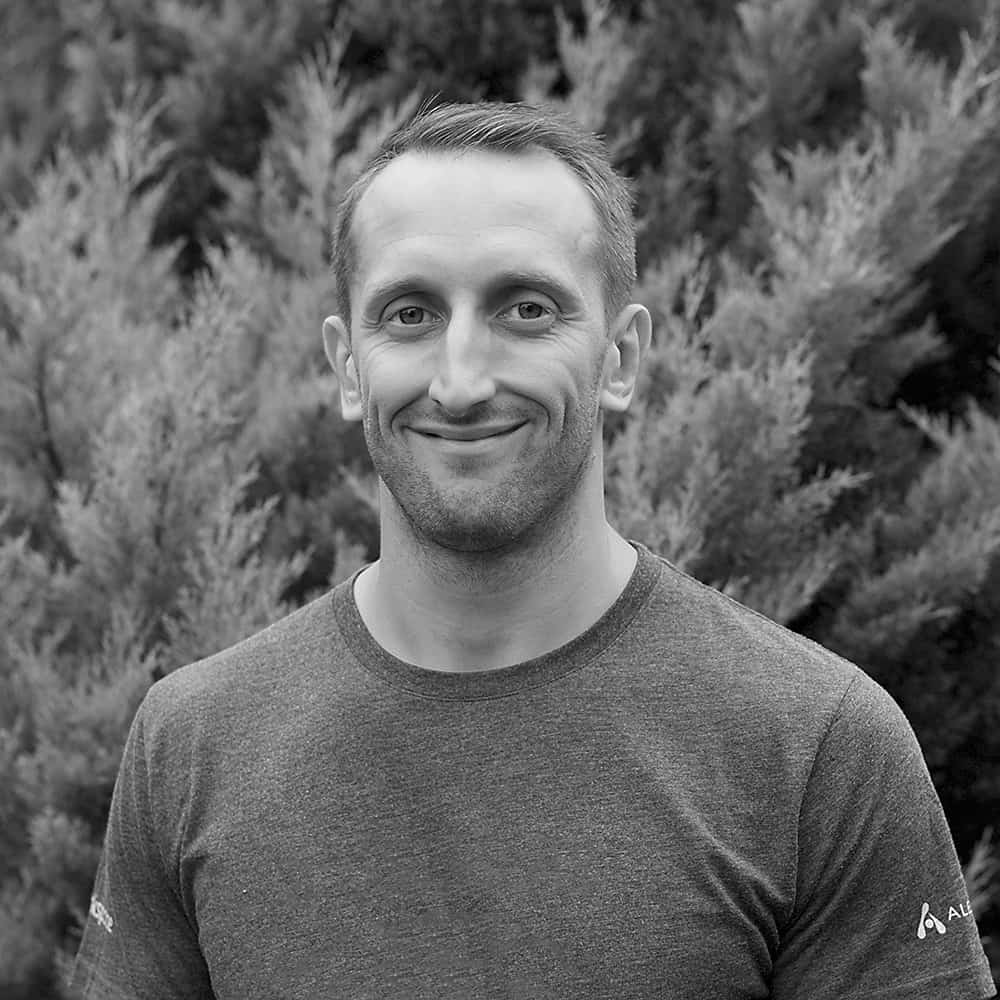 Darren Gillard
IT Director