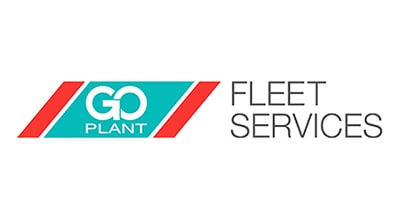 Go Plant
Highways England (formerly the Highways Agency) has offices around the UK, and uses m2i's eContrack to record contract information and manage the procurement process for every item worth more than £15,000.
eContrack monitors and records all contracts, all parties involved – such as contractors and joint ventures – who has bid, and who has been awarded a contract.
eContrack from M2i is used by Highways England as their Procurement Information & Management System. It was first implemented in 1998, for the Highways Agency and Highways England has stayed with eContrack ever since – including upgrading to our latest web-based version in 2012.
eContrack holds detailed information and data capture on 1,000s of contracts woth billions of pounds. Highways England uses this data to analyse and manage contract information, to inform strategic decision-making, and to answer questions posed by Procurement Management – sometimes in response to Parliamentary questions.
eContrack is also utilised to manage and issue task orders against all awarded contracts. When it comes to capturing, analysing and publishing data, eContrack delivers solid, stable and secure service.
If you'd like to find out more about eContrack,  please get in touch here.