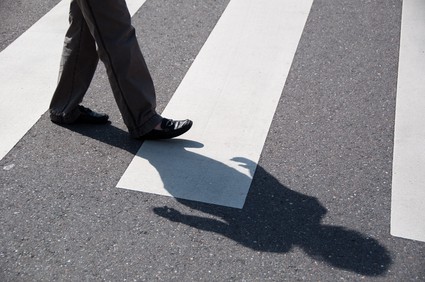 HMEP Connect & Share Network
NHT and APSE are working jointly on a HMEP project to create a Connect & Share Network (CSN) which will identify, document and promote efficient practice. A bi-product of this process will be the potential to gather details of the alternate practices and interesting innovations that are being used by others.
The first challenge for the project will be defining 'What is Efficient'. There is no single definition for what qualifies as efficient practice, the term is open to interpretation and there can be no one size fits all approach. The CSN is looking for examples of efficient practice that stand out when compared to alternatives and provide measurable advantages that others do not. All efficient practice in this sector emerges from local highways authorities or their contractors and sharing what we do well is one of the ways the sector can help itself – so be willing to share your own efficient practice and help others benefit from it.
The project will be liaising with existing regional networks to identify examples of efficiency from every aspect of the highways service as well as the approaches which organisations take to effect change.
Examples will be published on the HMEP website.
These will be interactive events with opportunities to discuss the nature of what Efficient Practice is, the approach taken to the CSN and the future of the project.